Yeast  / brewer's yeast
Yeast is probably still the most mystic ingredient in beer production. Not only the selection of the proper yeast strain has great impact on taste and flavor of the final product. As a living creature yeast is demanding diligent care and treatment from the brewer. Only a yeast with high vitality and optimal physiology can guarantee highest results.
B.U.B. Speckner has been dedicated to this exciting ingredient since decades and therefor can offer a unique range of products and services about yeast.
Especially mid-sized breweries benefit from our pure-culture-services. We raise your yeast-strains from pure-culture and deliver the new batch for your propagation in "Carlsberg flask"
Over the years we managed to build up a network with well-known partner breweries. So we can provide our classics the lager beer strain 365 "Augusta" and our wheat beer strain 362 in any amount needed.
The Craft-Brewing movement has enriched beer culture enormously during the last years. While at first the opportunities of hops had been tried out, the focus is now more and more put on yeast. With no limits to creativity. B.U.B. Speckner supports Craft-Brewers with a unique choice of speciality-yeasts, propagated as thick-yeast in ready-to-pitch amounts. Due to intelligent logistics we are able to deliver to almost every place in Europe over night without disrupting cold chain.
Gerne nehmen wir auch "Ihren" Stamm in unsere Hefebank mit auf und führen ihn auf die erforderliche Menge.
Es kommen laufend neue Hefestämme dazu. Schauen Sie also immer mal wieder vorbei!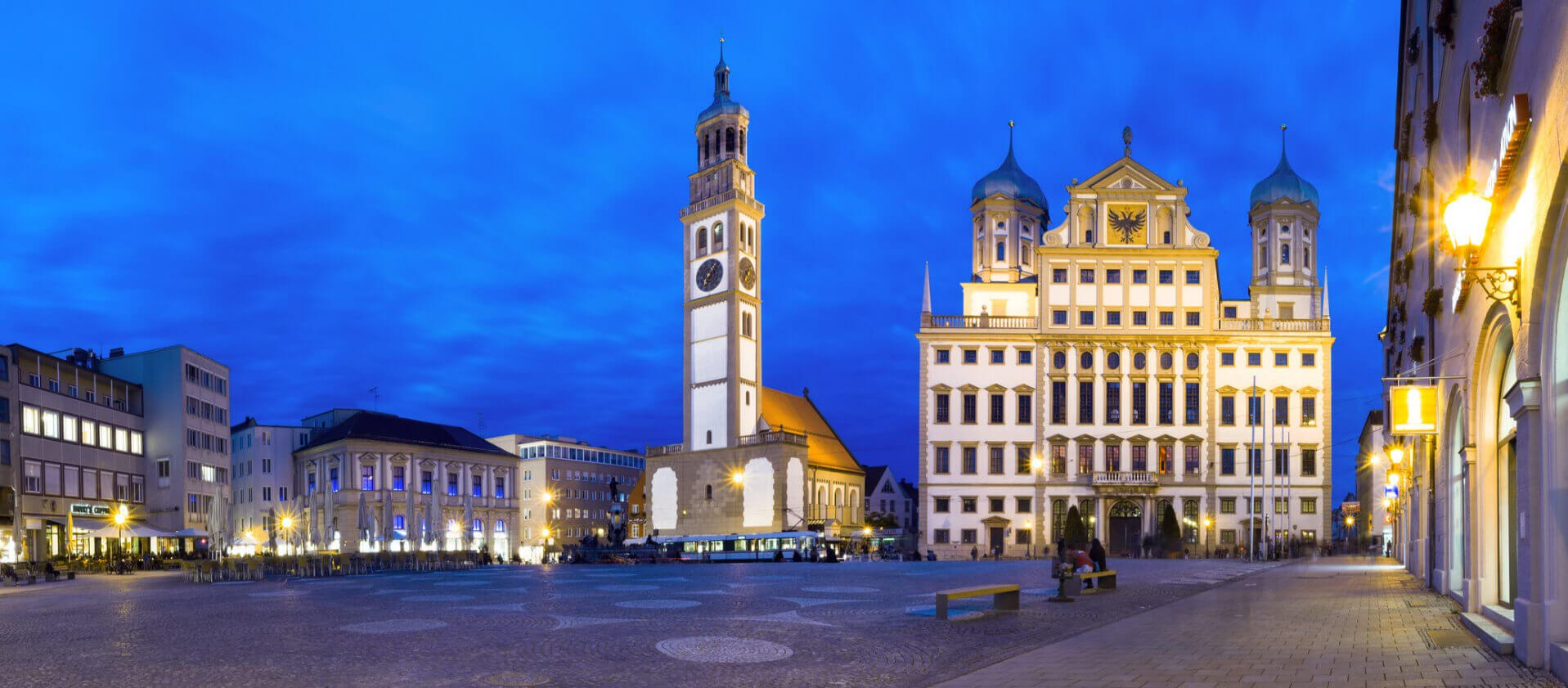 Speckner Yeast: From Augsburg! To the World!